Web URLs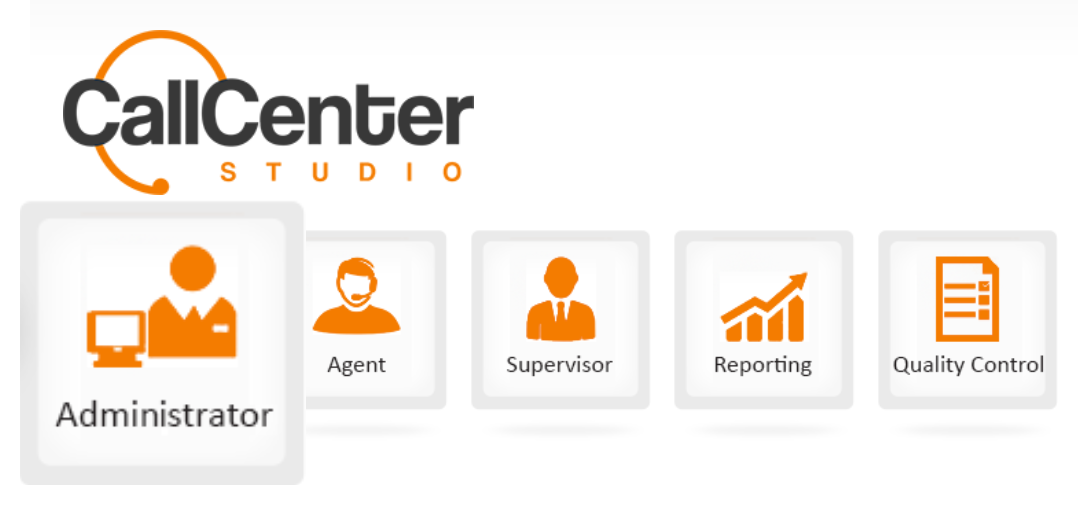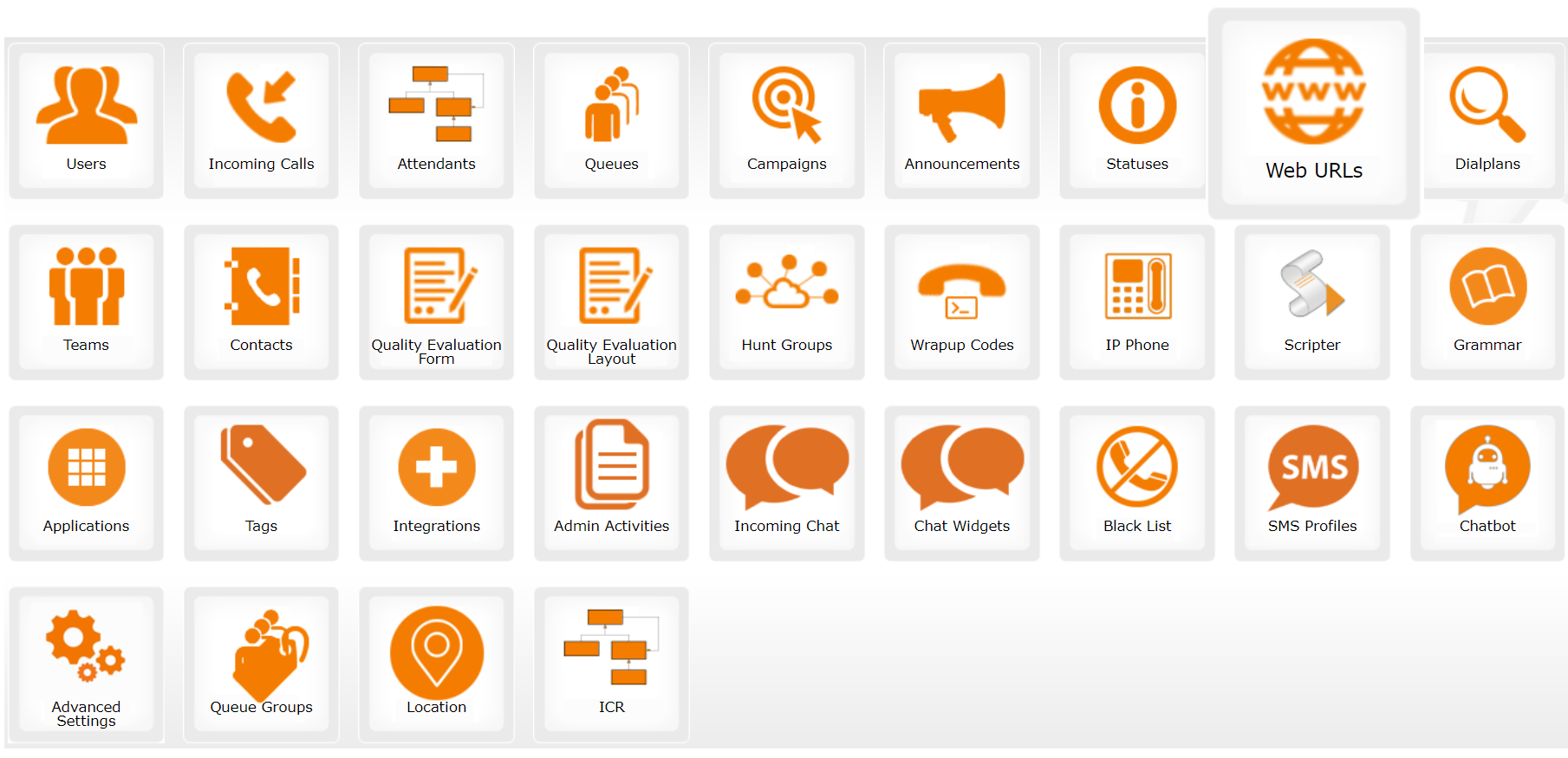 To access Web URLs , from the administrator screen, press the button shown below:


It is defined to open pop-up in front of the customer representative. It is enabled that 3rd party applications are triggered through necessary parameters and that a new window is opened. For example, customer card, payment screen...


While creating Web URLs, the related address is entered in the URL field. Remaining fields include variable definitions to be sent to the related web service according to need.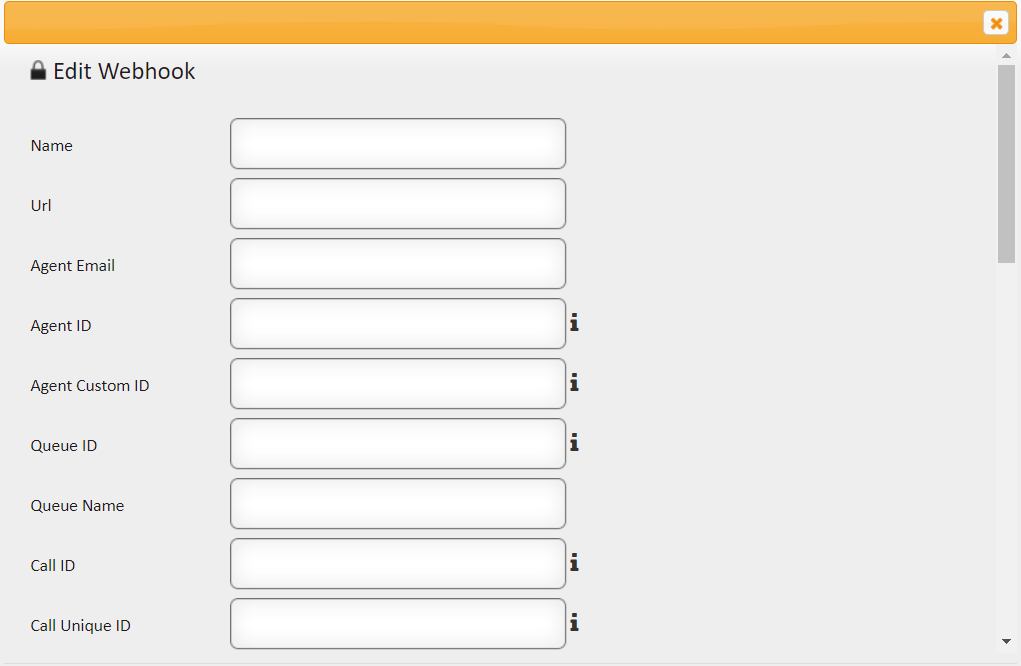 Setting Web Hook



If Pop-up is not opened;



If you have defined pop-up in Queue and that pop-up screen is not opened when a call is arrived, the thing you should do is;

If pop-up is defined in Queue settings, please inform us with this case using this address support@callcenterstudio.com