Applications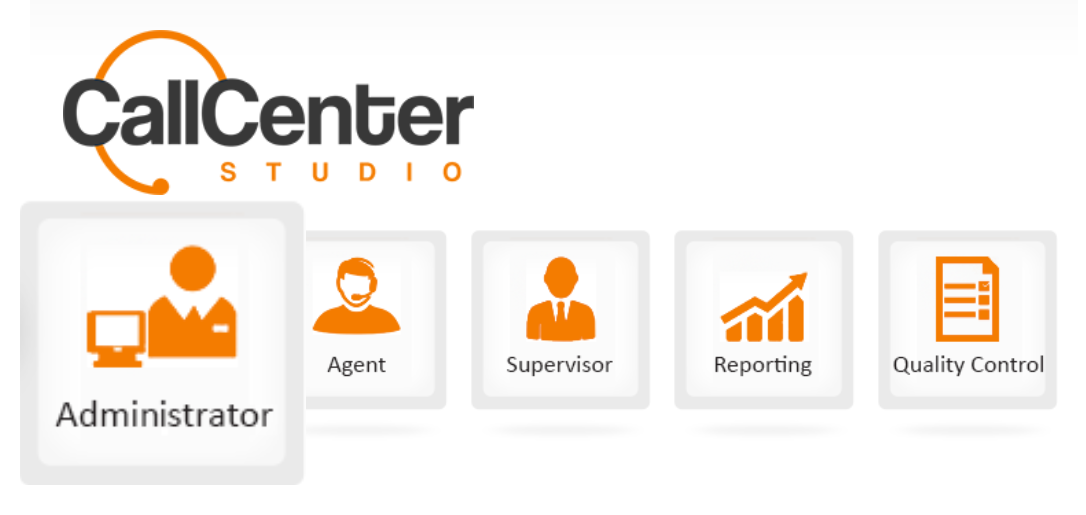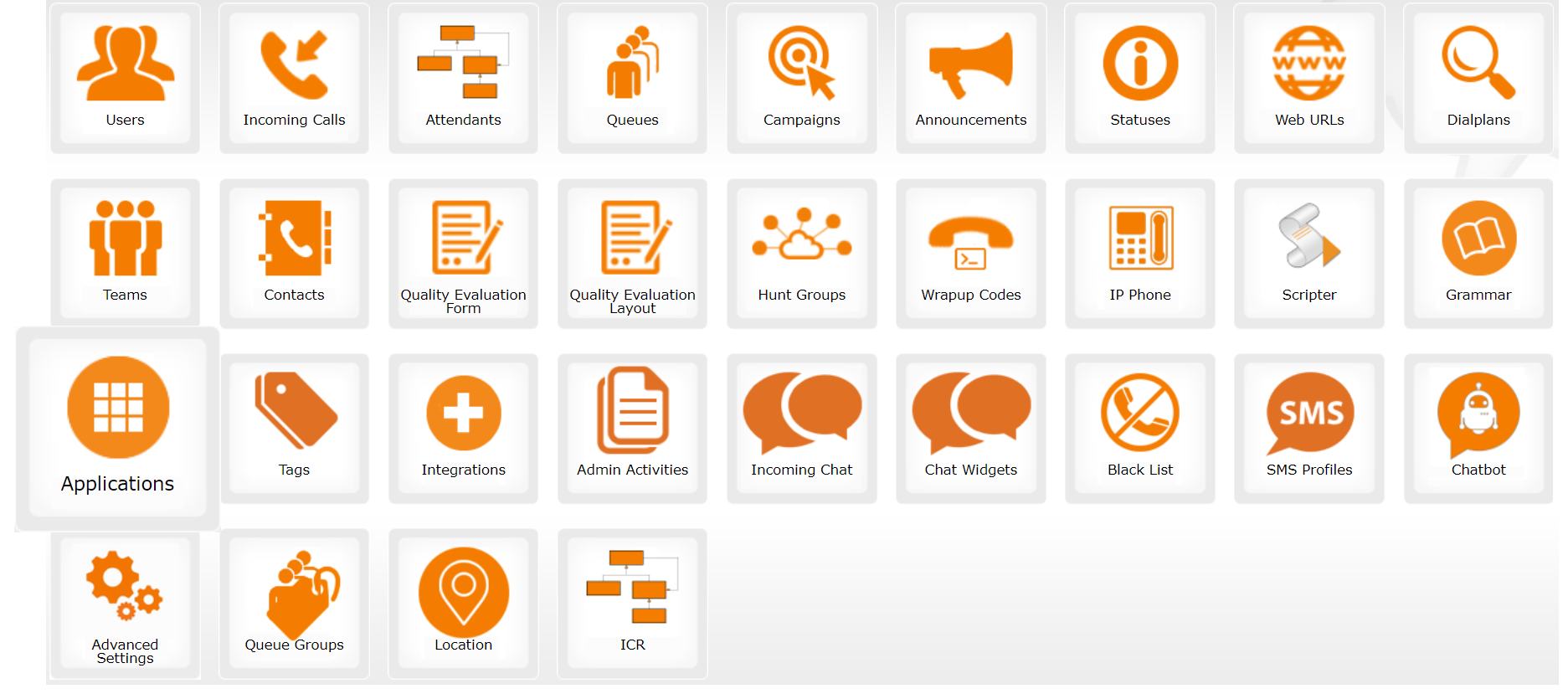 To access Applications , from the administrator screen, press the button shown below:


A special app token is created through Call Center Studio API. Created app tokens can be used in integrations or they can help fields such as call logs, reports using API to be quickly accessed


Adding Application



A new session key can be created using the add button.Assign your application a name. If desired, updates can be performed by using the edit button.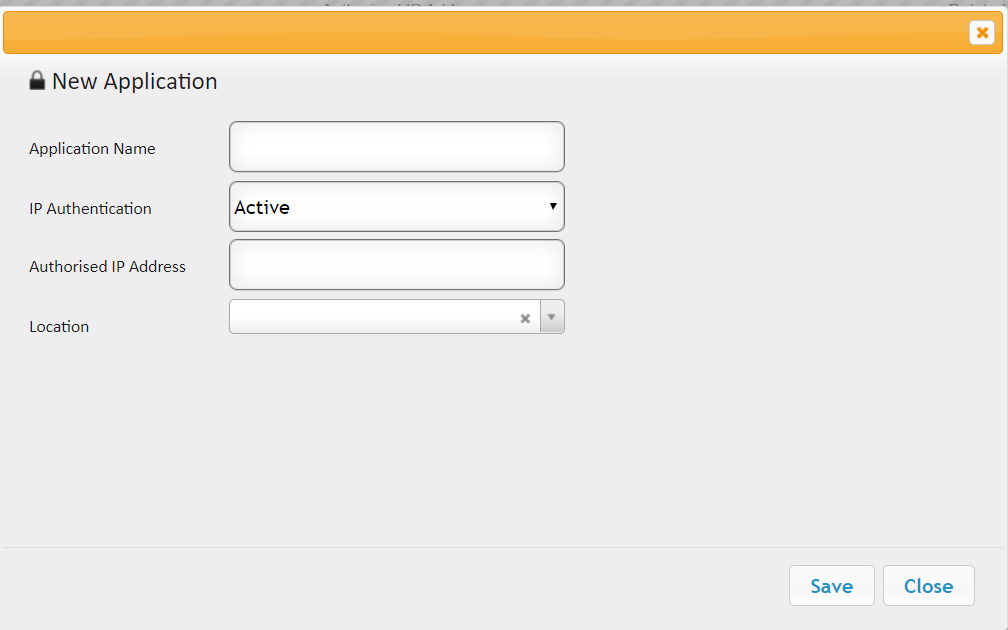 App tokens can be deactivated by using the delete button. Deleted tokens go on appearing in the list, but cannot be used.