Statuses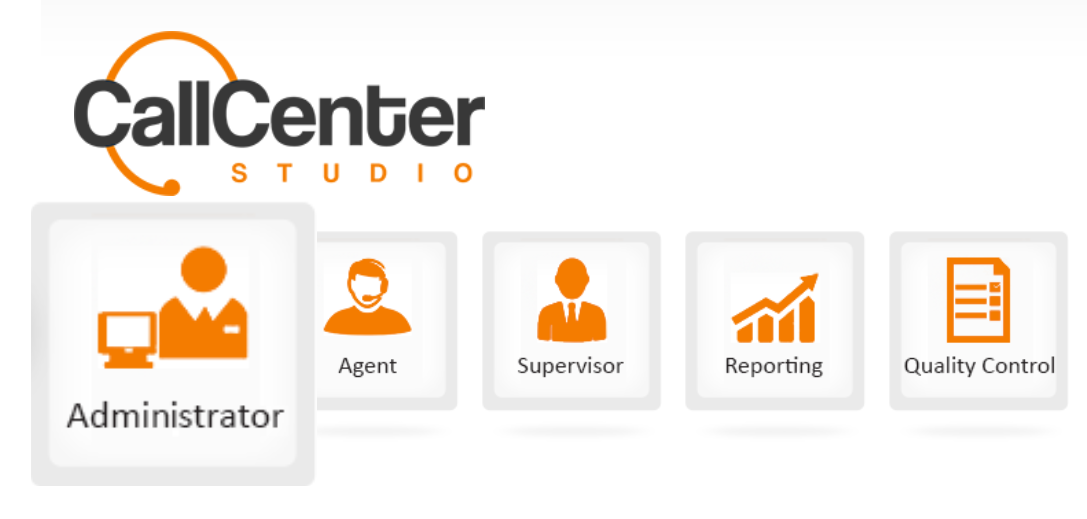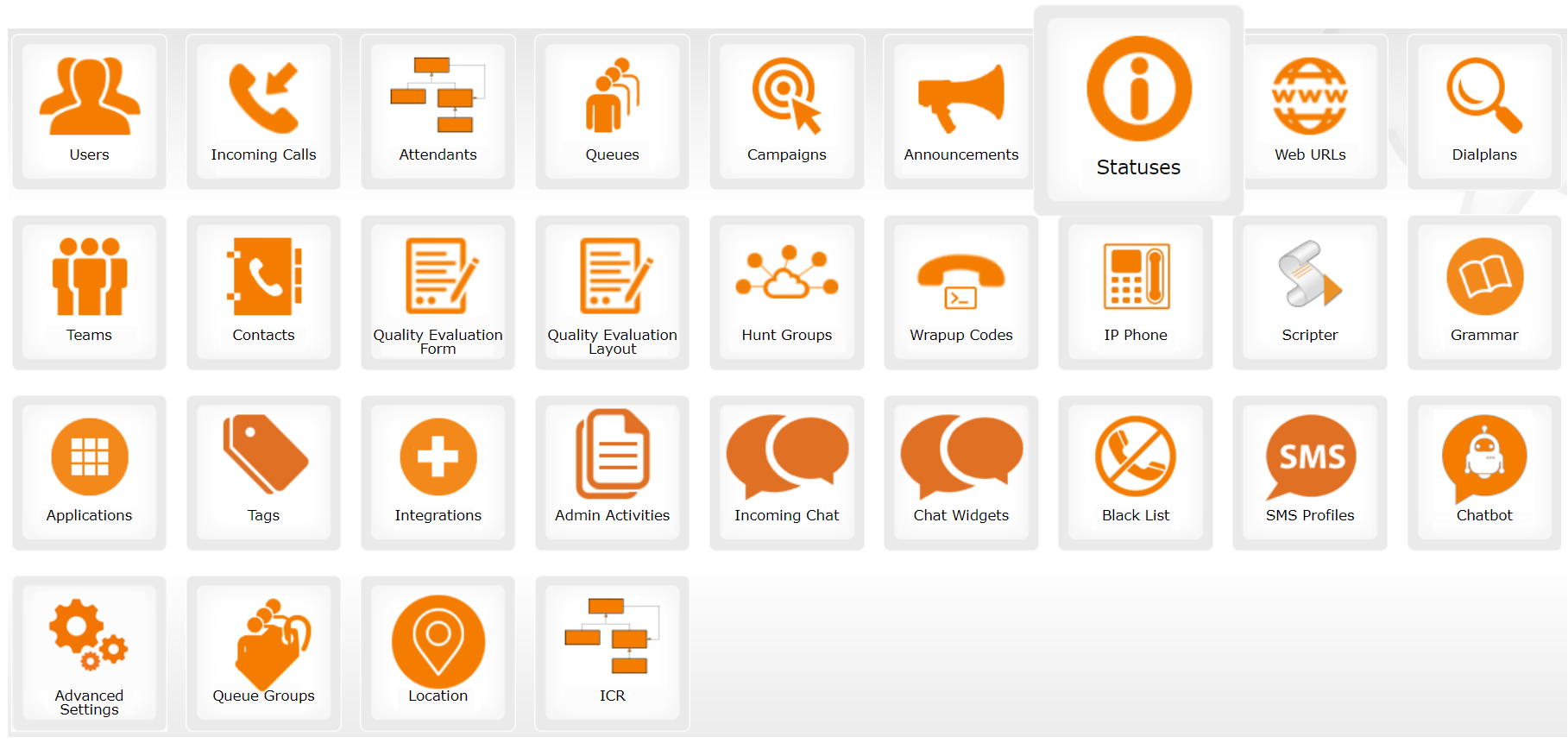 To access Statuses, from the administrator screen, press the button shown below:


Alarms are defined for users registered in the system having customer representative roles. It is the field where settings such as how long and which status it will stay in and whether pop-up opens or not when specified period is exceeded.

Example: If break time determined is 20 minutes and customer representative stays in break time in the system for a while more than 20 minutes, the field where that customer representative exists is painted in the supervisor screen and it points you that customer representative in question has been in break time more than 20 minutes or a warning phrase, "you are in the same status for a long time please change your status" is displayed in the customer representative screen.…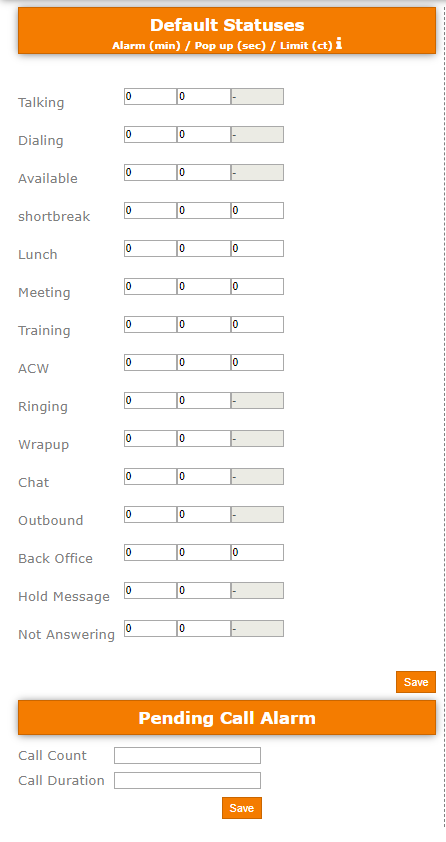 Furthermore, waiting call definition can be performed in order to trace calls waiting in the supervisor screen and enable warnings to be taken as well.